Office Water Coolers
Bloomington Office Water Solutions
Let Culligan of Bloomington handle all of your office water needs. Show your employees you care by providing them with crisp, clearer Culligan® water that will keep them hydrated, happy and working hard.
Or, save your office space, time, money, and the planet with our
Bottleless® Cooler
. Our best alternative to bottled water, a Bottleless office water cooler means an unlimited supply of cleaner water for your employees and less hassle for you.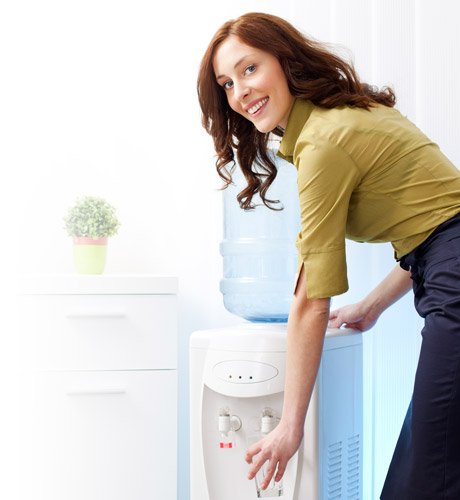 ---
Learn more about how you can have better water.
Latest
Blog Posts
Tastier, more vibrant dishes will have your friends and family wondering what your secret is.
Get answers to common questions about America's public and private water systems.
Always phones ahead alerting you to an upcoming delivery. The bags are always neatly placed in a smart location. They are flexible when you need a change in product.

Stephanie Ward
- Culligan Customer