Office Water Coolers
Bloomington Office Water Solutions
Let Culligan of Bloomington handle all of your office water needs. Show your employees you care by providing them with crisp, clearer Culligan® water that will keep them hydrated, happy and working hard.
Or, save your office space, time, money, and the planet with our
Bottleless® Cooler
. Our best alternative to bottled water, a Bottleless office water cooler means an unlimited supply of cleaner water for your employees and less hassle for you.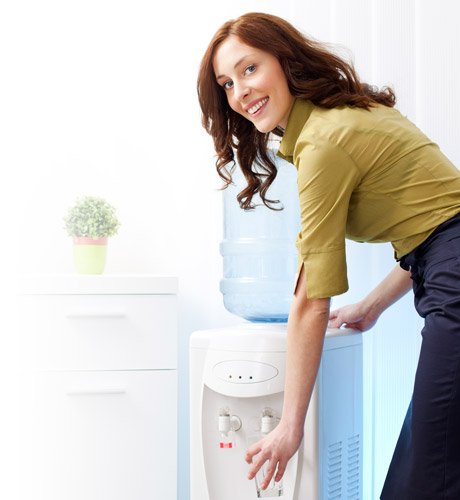 ---
Learn more about how you can have better water.
Latest
Blog Posts
What's in your drinking water? Find out with a free water test from your local Culligan Water expert. FREE WATER
If you don't know what's in your water, you won't know everything a water treatment system can offer you. Schedule
Culligan water filtration system (Smart RO) is excellent and it has multiple filtrations to eliminate harmful substances from city water. We also got an additional filter as part of my package to add useful minerals back. Overall, great product, great customer service and talented technician. Users of xfinity: if you have Xfinity XFI, Culligan smart connect works. You don't need 2.4 GHz network. The app is very useful to track water intake of household and meet goals. Hope this helps!

Chakri
- Culligan Customer